Play For Young People: David for Queen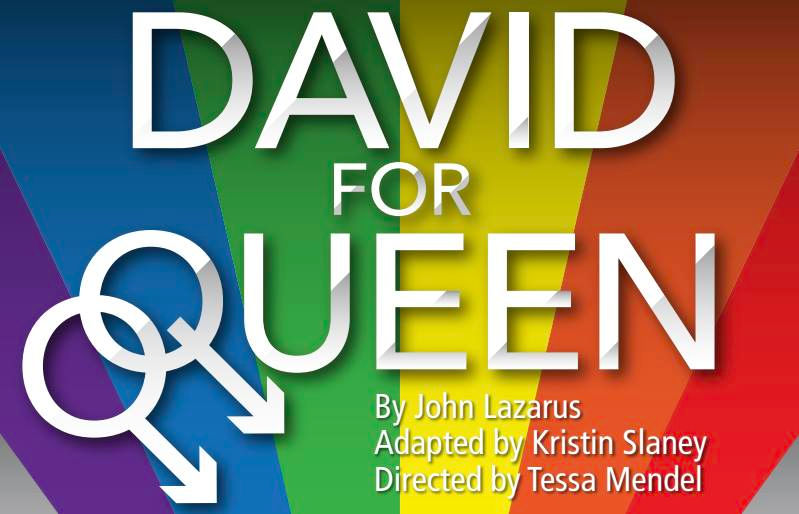 When a high school senior decides to come out of the closet by satirically running for Queen of the Prom, he finds out who his friends are.
Halifax Theatre for Young People is presenting a work by Canadian playwright John Lazarus, David For Queen. It's the funny, moving story of a student coming to terms with his sexuality in an unsupportive world. David seems to have everything going for him; a great girlfriend, a popular best friend, good grades, and run of the school's morning news show, but he also has a secret. So when a cruel bully enters him in the race for Prom Queen, he wonders if he shouldn't stay in the race to prove a point.
David for Queen is the latest production from Halifax Theatre for Young People, Halifax's only professional theatre company dedicated to creating theatre for children, youth, and family audiences. Telling the story in a thoughtful and honest way, David for Queen examines how young people deal with their developing sexuality. It looks at the language of LGBTQ issues and demonstrates the importance of communication and compassion. It's a timely, entertaining, and thought-provoking play that all educators, teens, and their families should see. 
The play runs October 10-12 & 16-18 at Alderney Landing Theatre, 2 Ochterloney St., Dartmouth, NS. Tickets can be purchased via www.ticketpro.ca or 1-888-311-9090.