Post Pride Camping On The South Shore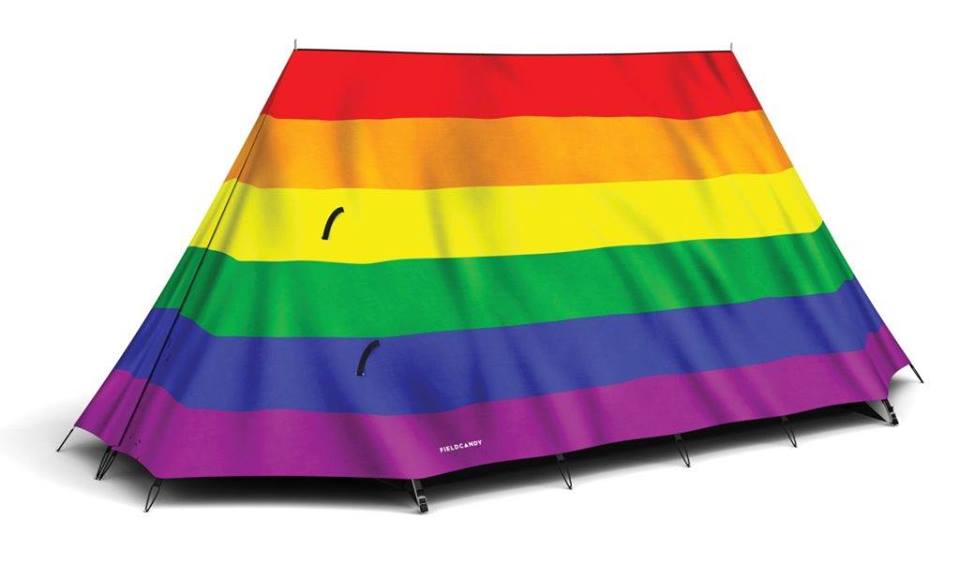 On August 4 - 7, Peace Arch Campground will be hosting a free camping weekend on the extreme south shore of Nova Scotia.
Wayves interviewed the organizer, KC, currently en route from BC.
Why a free camping event? Why am I doing this event? Because I am Trans and I want to share my place with others amongst the community.  All are welcome -- the event is sponsored by Halifax Pride.
Why Lockeport? Lockeport is the location of my property;  it is currently rustic but I am adding composting toilets and outdoor shower - privacy is assured.
Do you have spaces for tents as well as RVs and trailers? There is ample room for tents and camping vehicles as I will be clearing more space upon my arrival.  
What will be going on during the weekend? For for the first year, I feel it is best to keep it simple and see what people suggest for next year; a pot luck meal is certainly doable.
If anyone is interested in helping with some yard work prior to the event, I would appreciate the help.
Address: 180 E. Green Harbour Rd., Lockeport, Nova Scotia, about 2.5 hours drive, a half hour from Shelburne. 
To register or ask questions of the organizer, please RSVP via the Facebook event.