Conscious Living for Gay Men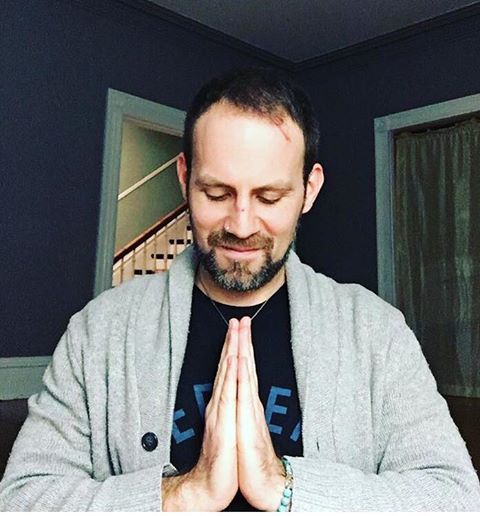 Conscious Living for Gay Men is a new monthly meet up group in Halifax's west end. The intention for the group is to create a safe, drug & alcohol-free space for men to connect, share meaningful dialogue, build community, and discuss a wide range of topics that contribute to living a wide awake, conscious life. Areas of interest could include but are not limited to: body image, ageism, healthy versus toxic masculinity, meditation, kindness, trust, and sex versus intimacy.
The next meeting will be taking place on Saturday, February 16th from 1:00 to 3:00. If you're interested in attending, email Tim Damon at timbdamon@gmail.com to RSVP and get the address.