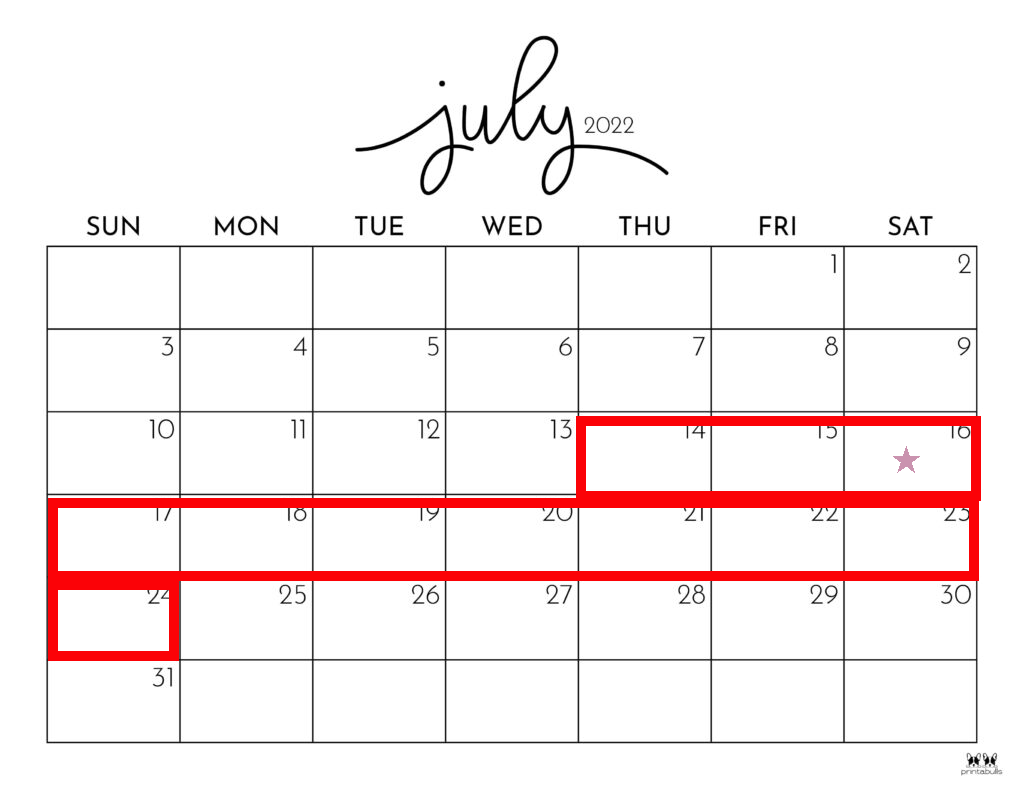 Halifax • 2022-06-13
Halifax Pride has announced its eleven-day festival schedule, set to take place July 14-24. A wide variety of small and large scale events, including the Pride Parade, will take place across the HRM and at the Garrison Grounds Festival Site.
The 2022 festival theme is Reconnect, a message that is shared in this year's graphics, featuring local community members with connections to each other, the festival, and the 2SLGBTQ+ community.
Executive Director Adam Reid says, "Pride is a time for our community to gather in celebration and reflection. After the challenges of the past two years, the need to reconnect has never been stronger. Anticipation is high for the return of a full scale Halifax Pride Festival. We're eager for folks to reconnect, thanks in part to this festival of new and returning events that we hope our community will love."
The 2022 festival features a wide variety of new events and returning favourites. A few events include:
QTBIPOC Showcase ft. Fefe Dobson - Thursday, July 14
The Bump Drag Dance Party ft. Peppermint - Friday, July 15
Pride Parade - Saturday, July 16. See this Wayves article for the new route & time this year
Festival Site ft. Drag on the MainStage - Saturday, July 16
The Grind DJ Dance Party - Saturday, July 16
Festival Site ft. Queer Music Fest - Sunday, July 17
Halifax Pride Comedy Show - Sunday, July 17
Drag Bingo - Tuesday, July 19
Dykes vs. Divas Softball Game - Sunday, July 24
All nighttime entertainment events will return to being 19+ only. Afternoons on the Festival Site will be all ages, with a 19+ Beverage Garden.
Along with the festival schedule, Pride has also announced the 2022 Halifax Pride Ambassador. Recognizing an individual or group who has made a positive impact within the 2SLGBTQ+ community, they are honoured to welcome Tuma Young as the 2022 Pride Ambassador.
Tuma Young QC, is co-founder and co-chair of the Wabanaki Two-Spirit Alliance.Tuma is L'nu (Mi'kmaq) and grew up in a traditional manner on the Malagawatch First Nation. Tuma is a noted leader in Indigenous, Queer, and Two-Spirit communities and has been deeply involved with HIV/AIDS activism.
In 2001, he became the first Mi'kmaq speaking lawyer in Nova Scotia. This June, he concluded his term on the Executive of the Nova Scotia Barristers' Society (NSBS) where he became the first First Nation President of any law society in Canada. He is also the first openly Two-Spirit person to become the President of the NSBS.
In addition to these accomplishments and many more, Tuma participated in the first Halifax Pride march in July 1988, and this July he will open our 35th festival and lead the Parade.
The festival has also benefited this year from the leadership of the predominantly QTBIPOC identifying Board of Directors. Led by Frances Dadin-Alli, Chair and Chris Cochrane, Vice-Chair, the Pride has focused on creating QBIPOC and Immigrant centred programming.
After hosting two years of smaller scale events due to COVID-19, the group is excited to see the return of so many beloved events. The Festival Site has grown from three to nine days, and will welcome approximately 25,000 attendees over the span of the festival.
The 2022 Halifax Pride Festival will take place from July 14-24, 2022. For more information and full Online Calendar please visit halifaxpride.com.