Asher MacDonald: "A selfless friend who loved unconditionally"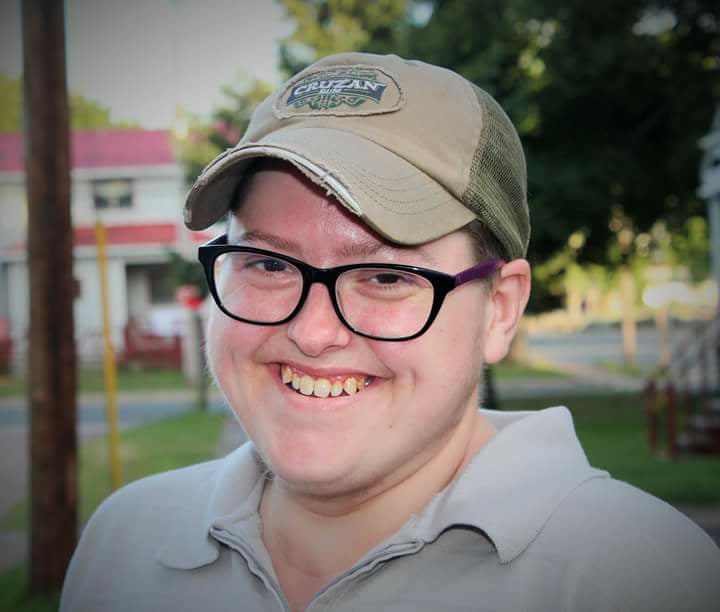 Halifax • 2018-05-17 • Mikaela Gorman
"A selfless friend who loved unconditionally", "a beautiful soul who never judged anyone", "a survivor… who gave of himself and saved lives", a person who made others "better for having known his kindness and generosity"; this is how friends and those closest to LBGT+ community activist and volunteer are remembering Dartmouth local Asher MacDonald, 30, preferred pronouns He/Him/They, who passed away suddenly on May 15, 2018 at the QE2 Health Science Centre from surgical complications, resulting from an emergency procedure itself necessary due to previous complications.
Born in Halifax, then briefly of Port Howe, Asher had been a fixture of the HRM queer community for years. A transgender man who was out so long that no one, not even his partner of 3 years Jennifer Lynn Jackson, could pinpoint when he took those first steps, though many like Jackson accredit Asher with helping them find the strength to transition themselves. "I would never have transitioned if it wasn't for him, I was living a different lifestyle than I am, and I like myself now". Like many others, Jackson also accredits Asher with saving her life.
No stranger to the halls of the Halifax and Dartmouth hospitals, MacDonald was in and out over the years for various procedures, though he was never too worn out by the ordeals to offer support to other going through their own struggles. "He often helped those in need all while suffering through severe health issues since birth" said Carolyn Davis, a friend. "Most of us thought this was just another in a long line" of visits, complications and procedures. It was during these many stays that MacDonald grew frustrated with the treatment of transpeople by medical staff, a complaint not uncommon among transgender patients. "They could have made this last year less unpleasant".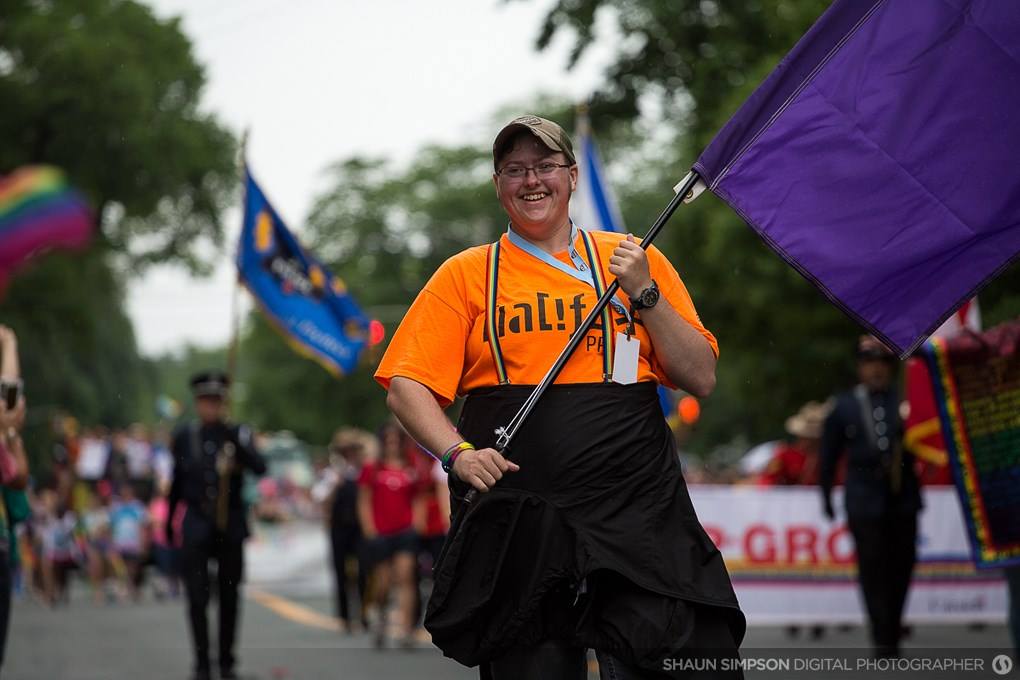 While gone, Asher will be far from forgotten, so long as business owners Jay Roy and Neville MacKay of Cape & Cowl Comics and My Mother's Bloomers, respectively, have anything to say about it. Within a day of Asher's passing, they had announced the Asher MacDonald You First Award, to be awarded annually every May 15 "to a deserving youth in the rainbow community for their outstanding contribution to helping trans and queer youth find and have a voice". The award will include a plaque and a $200 cash prize.
"Asher was just beyond-belief-awesome… He was always doing things for people" continued Jackson, remembering one recent occasion when Asher helped raise funds for a troubled autistic child who wasn't getting the support they needed. "He just knew when to help… and I hope I can live up to Ash's memory".
Visitations for Asher MacDonald will be held on May 17-18 at the Mundle's Funeral Home in Pugwash with a funeral service at 2pm on Friday May 18, with charitable donations accepted to one's cause of choice.