Women's Weekend at The Mermaid And The Cow
The Mermaid & The Cow Campground is once again hosting a Women's Weekend, July 5th - 7th.
"I'm looking forward to Women's Weekend because there's a great bunch of women coming who will enjoy each other's company, laughing and carrying on," says owner Jane Morrigan. "This year Im especially excited because of the musical entertainment that's lined up. Theresa Malenfant and Katey Day will be joining women around the campfire on Friday night and then they will treat everyone to a fabulous concert in the Gazebo on Saturday night."
Here's the schedule: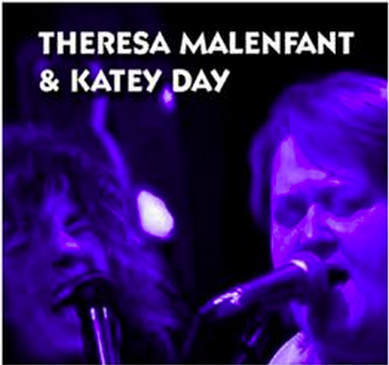 Friday evening: women's communal campfire: s'mores, marshmallows and sing-al-long with Theresa & Katey
Saturday morning: yoga with Griselda at 10:30AM in the Gayzebo
Saturday afternoon: Ladder Toss & Washer Toss competitions withprizes
Saturday evening: potluck supper in the Gayzebo
Saturday night: Musical entertainment by special guests Theresa Malenfant & Katey Day
For some information and photos of thecampground, visit http://www.themermaidandthecow.ca/
Cost: $50 per person for tenting; includes all activities. For Saturday night performane only, $15/person at the door. 
To make your reservation, call Jane at 902-351-2714, 902-305-4016, or email jane.morrigan@gmail.com.