Lovett Lodge / Adrian Potter Mini Biography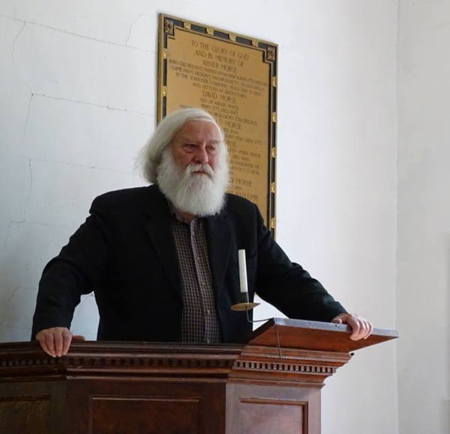 A biography of a vivacious and enigmatic fixture of the outside-of-Halifax LGBT community in the 1980s and '90s, is now on line in the Halifax Rainbow Encyclopedia.
Adrian Potter, aka Father Innocent, passed away in November. Since then, Halifax queer community historian Dr Garland Brooks has been compiling a mini biography suited to the aesthete and bon vivant who ran probably the first openly LGBT friendly business in Nova Scotia, Lovett Lodge.
The mini biography and story of Lovett Lodge itself, is on line in the Halifax Rainbow Encyclopedia at:  http://gay.hfxns.org/AdrianPotter