Riverside Campground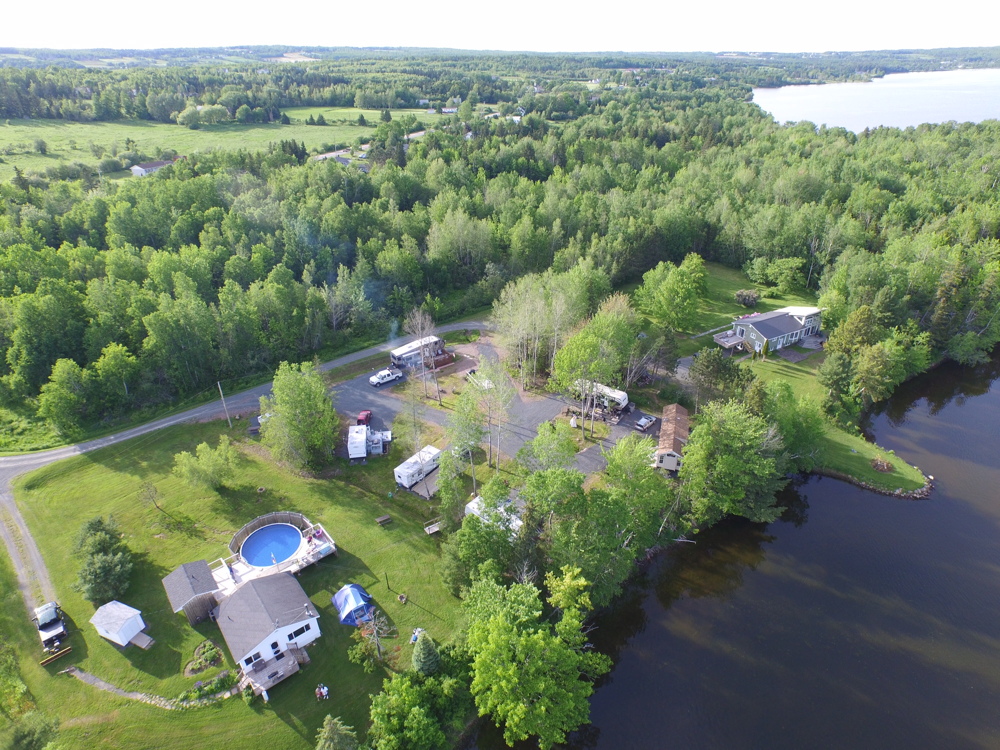 In June 2017, Wayves interviewed Riverside Campground owner Dennis Douglas.
Did you camp as a child? What was it like? Did you camp after you came out as gay? I camped all the time as a child. And used to camp at gay campgrounds in Ontario, and The Mermaid And The Cow Campground, right around the corner in Scotsburn. It's now closed.
How long have you been running a campground? This is our 5th year.
Do you mind being tied down by being in the hospitality industry? We also own a motel in Pictou, The Lionstone Inn. I love running our own business and have learned many things about human nature from being in the hospitality business for the last 12 years now.
What makes your campground a gay campground?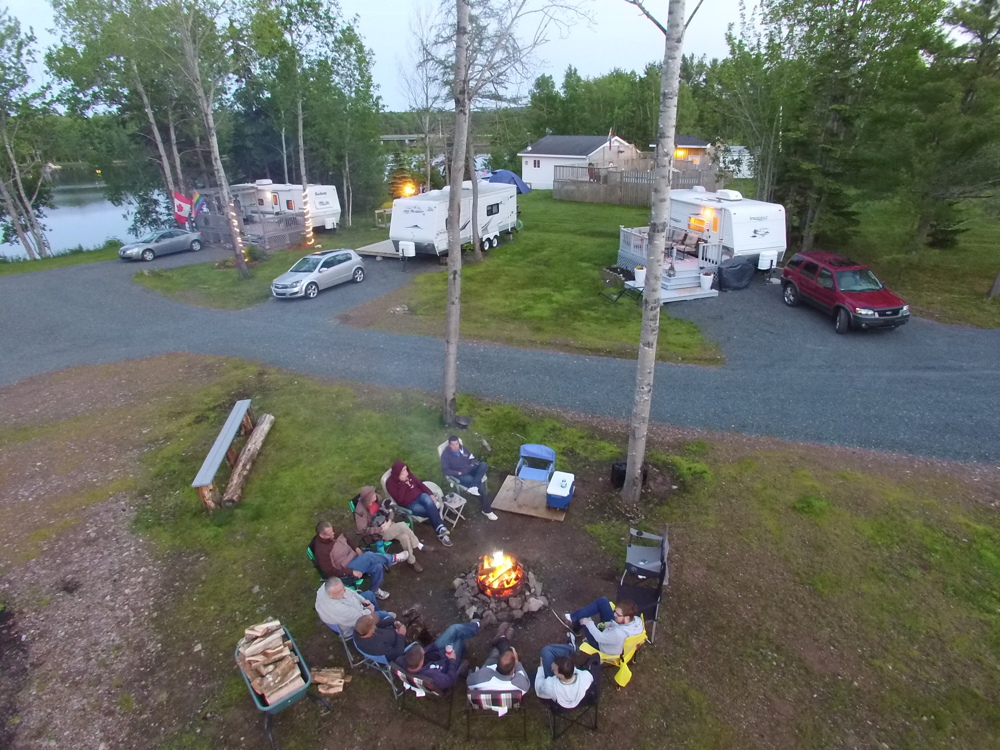 Our clients are gay, we're gay, we proudly fly our gay flags and only accept gay or gay friendly reservations.
Are straights welcome too? How do you make sure you don't get homophobic guests? Straights are welcome; homophobic guests haven't been a problem as it is obvious by all the signage and flags this is a gay property.
What facilities do you have? We have a heated pool, upscale washrooms, and a dance hall. The dance hall gets used for darts and movie nights and fake fire nights on rainy days.
What's your favourite campsite? My trailer -- we camp every weekend with our guests.
Is this a campground just for RVs or are tents welcome too? Both RV and tent sites available. The RV sites have 30 amp electric and water; sewer is coming once the demand justifies the expenditure.
What special events are you planning this summer? We have dances and fireworks every long weekend, and on other weekends there are campfires snd socializing. Canoes and kayaks are available for the energetic. Once we have a steady clientele we'll be open to suggestions.
How do people find the Riverside Campground?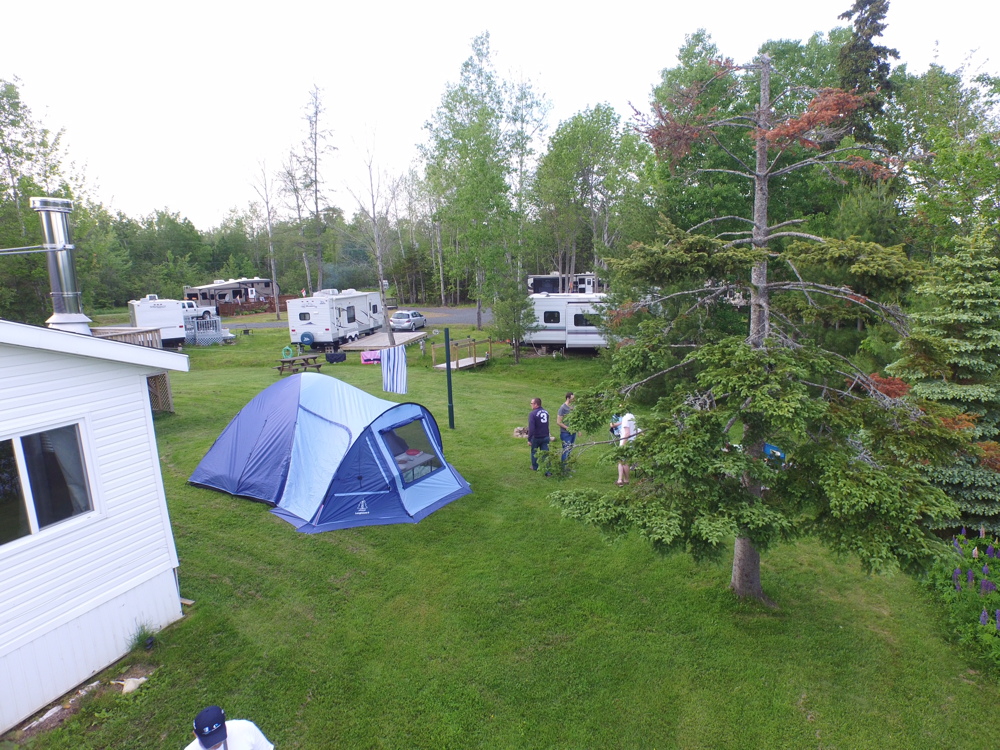 We are located on the West River of Pictou. For reservations, call or text 902-485-8892 or email dadouglas@eastlink.ca. The campground is at 1678 Hwy 376, Pictou, NS. Our website is riversideclub.ca and we're on Facebook, too.
Our rates? It's $30 for a tent pad for two, and $40 for the RV sites for two. We also have an air conditioned cottage for up to five persons for $100 per night for two persons. We'll be open until thanksgiving weekend.