Riverside Campground 2018 Update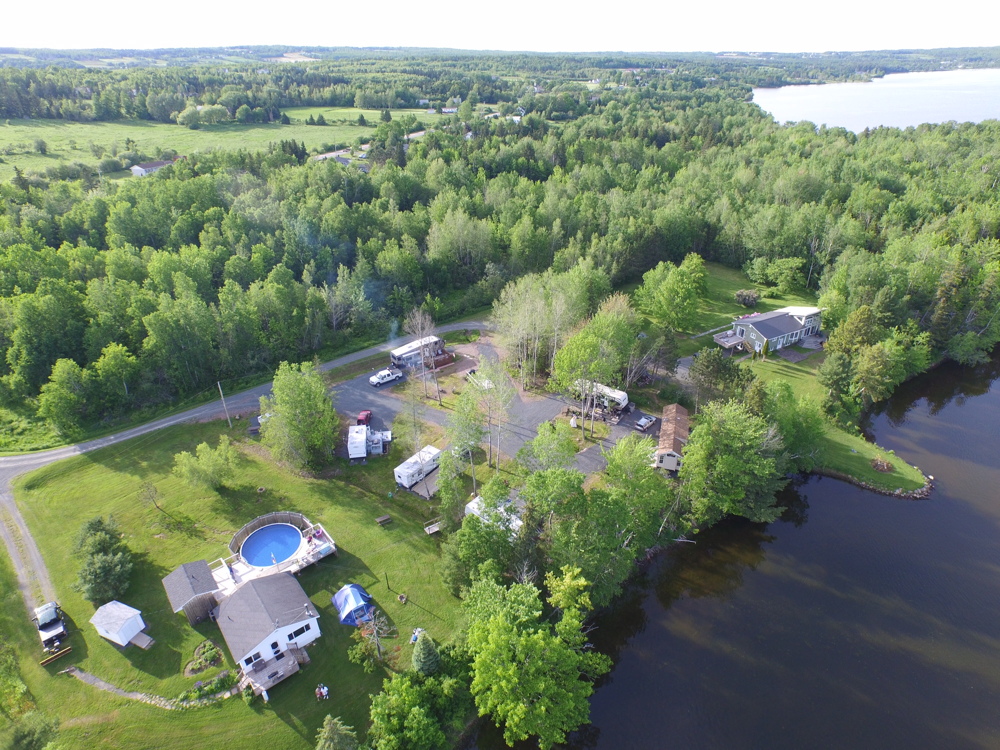 In April 2018, Wayves asked Riverside Club Campground owner Dennis Douglas for an update.
What changes have you made to your facilities? Do you have, e.g. pool, beach, playground, canteen installed in the last year? Last year we put sewer in, so now all our RV sites have water, sewer and electricity.  This coming year we are expanding the pool deck all the way around the pool.  There are plans to put in an outbuilding with a pool table and a play area.
What has been your favourite part about being the host of a queer campground? One of the best things of hosting a queer campground is the people you meet.  We have had visitors from all over North America and listening to their campfire stories is always my personal favorite.
How late in 2018 year will you be open? We are open until Thanksgiving weekend.
What special events are you planning this summer? Our special events include dances on the long weekends and potluck dinners too.  Our crowd normally prefers to hang out in their decks and at the pool during the daytime.
What else does your dance hall get used for? Our dancehall is frequently used as a gathering place during bad weather.  We have a propane fire pit and watch old videos and movies. There is also a dart board there for anyone wanting to play.
What would you say is your historical ratio of straight to LGBT campers? Thus far we have had only a handful of straight campers.  The Riverside Club is open to all LGBT persons and their friends.  Up until now gay males have been the majority or our campers.
What are your rates for 2018? Tent camping is $30 per night, the cottage is $100 per night, an RV site is $45 per night, $500 per month, or $1600 per year plus hydro.
How do people find the Riverside Campground?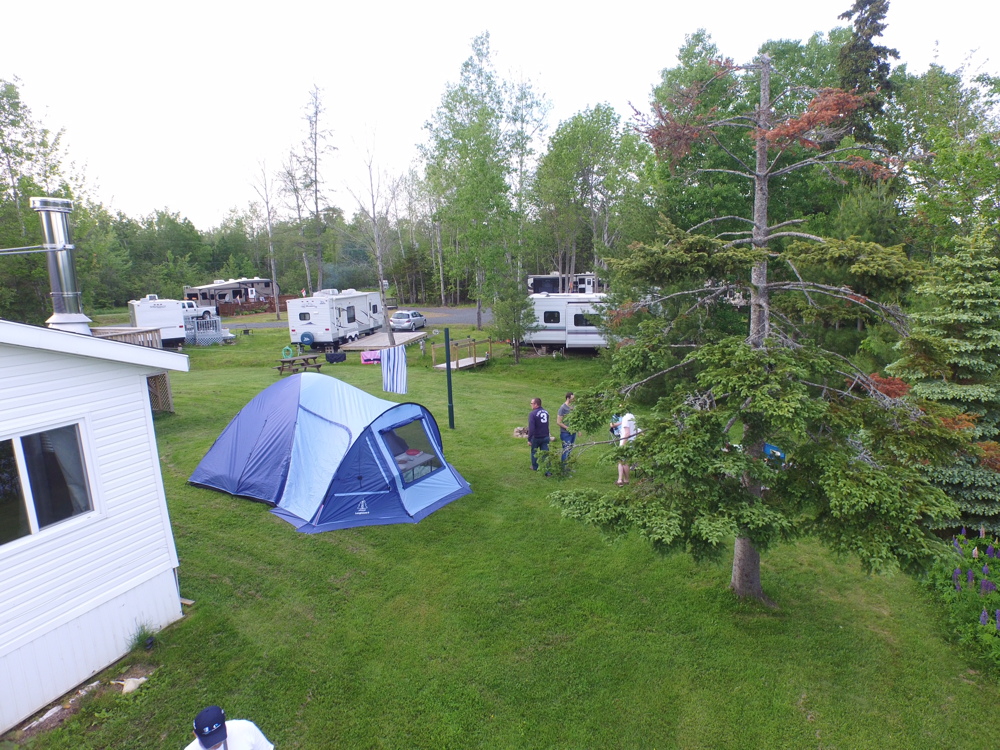 We are located on the West River of Pictou. For reservations, call or text 902-485-8892 or email dadouglas@eastlink.ca. The campground is at 1678 Hwy 376, Pictou, NS. Our website is riversideclub.ca and we're on Facebook, too.
Click here for a video tour of the campground!
 
Background: Riverside Club 2017 Article in Wayves