Women Next Door Concert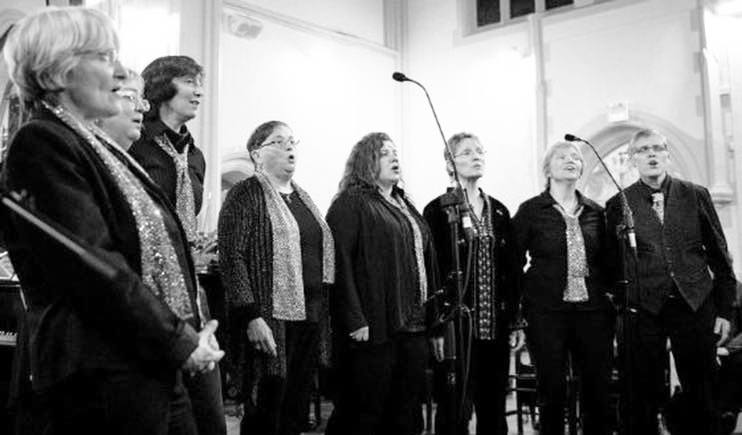 HALIFAX • 2018-04-25
The Women Next Door are heading to the Unison Festival in Calgary, and on Sunday are presenting a 30-minute set that tells a story and brings a Maritime vibe. 
"Every four years, LGBTQ choruses from across Canada gather for an amazing festival of song and friendship.  The Women Next Door have been performing in these festivals since the first one in Edmonton in 1998.  Please join us for a send-off concert."
Sunday, April 29th at 4:00pm. Doors open at 3:30pm. Bus Stop Theatre, Gottingen St, Halifax.  Seating is limited, so come early!  There'll be a refreshment cash bar and a free will offering.
For more information about The Women Next Door, see their Halfiax Rainbow Encyclopedia Page.