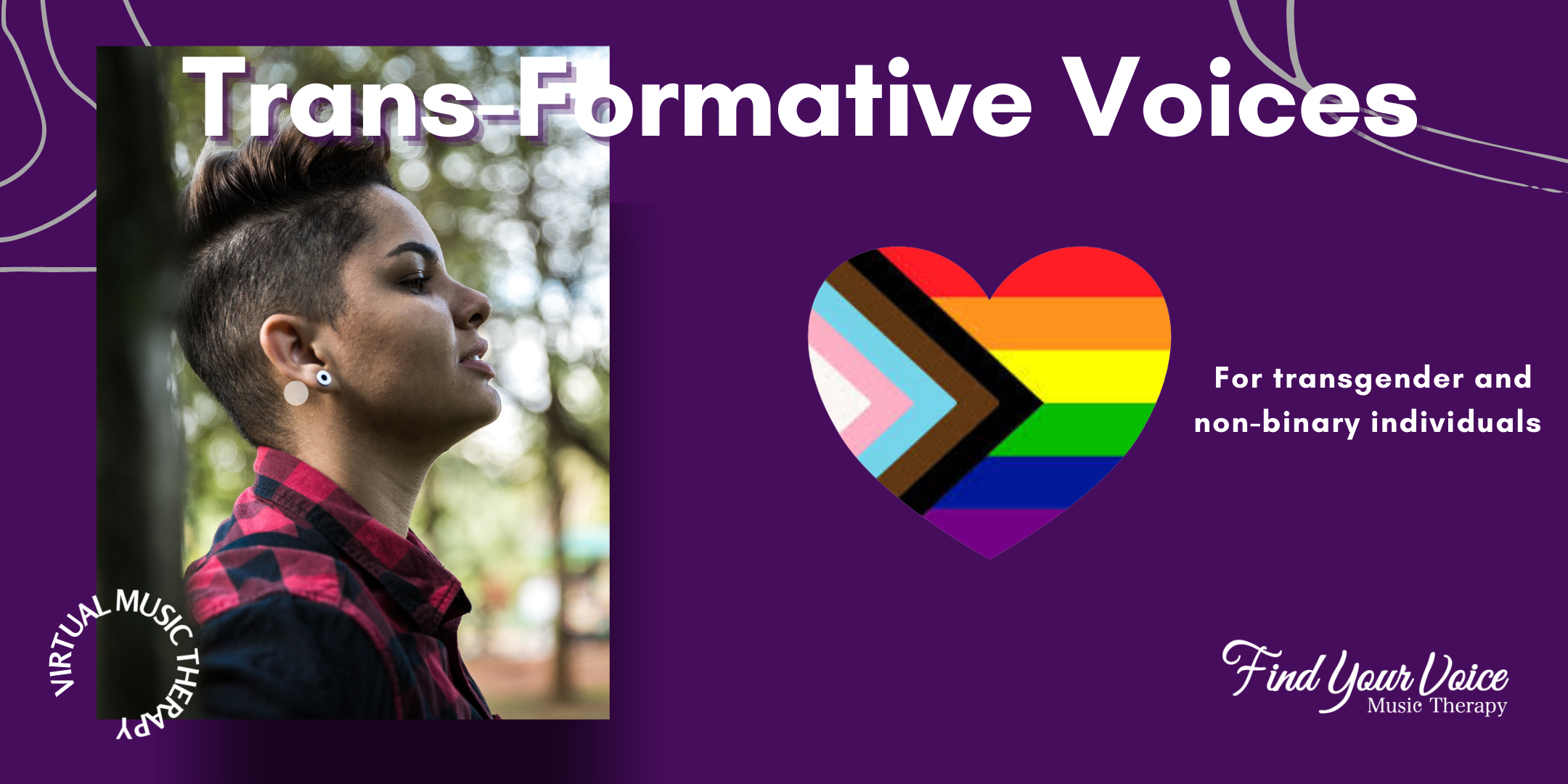 Trans-Formative Voices works with trans folk to help get their voices fit. In connection with Find Your Voice Music Therapy, there is fully funded / pay what you choose transgender and non-binary individual voice therapy services for Nova Scotia residents. 
Alexa Munroe Choquette (she/her) talked to CBC Information Morning's Portia Clark here (mp3, 9 minutes.) Apologies for the poor audio quality.
Registration is open now. Sessions are fully funded.