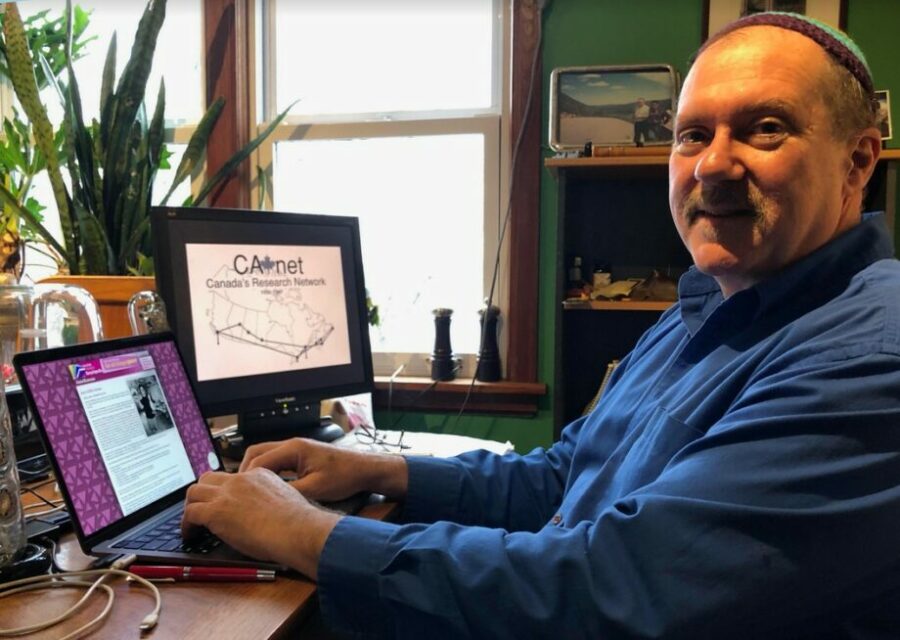 Hello Wayves reader!
I'm writing to let you know that I've finished a big technical chunk of a reboot of Wayves Magazine:
as of Monday morning, the magazine is being delivered by new software — the "content manager" which lets non-geeks create and format articles and place photos, adds the advertisements, allows searches etc and delivers the "look." The "look" or theme is very similar to the original but works MUCH better on mobile.
For the geeks: the old site was running on a 2013 version of Drupal 7; the new one has a just finished almost identical theme in the latest, Drupal 10. The new theme is not "responsive" but with current software there's a possibility of doing that.
All five hundred or so articles, a quarter of a million words, of local Q news & views that we've published online in the last decade are still on line; back issues of the paper edition in PDF form going back to 2006 are on line too.
I'm particularly proud of the articles having all their original URLs so anywhere the links are embedded and search engine results still work.
The very first article in the new content manager was about an upcoming documentary on Halifax longtime activist and artist Jim MacSwain.
A quarter of a million words online, written by brilliant, thoughtful, well-informed Atlantic Canadian Q folk, for Atlantic Canadian Q folk. That adds to the approximately 2.5 million queer words we published on paper before that. 

I can't express how proud I am to have been part of this.
On the journalistic side:
A year ago, I tried to gather a few Q writers and was unsuccessful; something's changed and several people responded to a call that I put out a couple weeks ago.
We now have a small team of good writers who are enthusiastic and passionate about a trusted Fourth Estate as an important part of a community, a democracy and intrinsic to activism. You'll be seeing their names on the bylines of upcoming articles.
We can notify you of new local Q as soon as they're published, or in a weekly digest. Click here if you'd like to be notified of new news & stories by email.
You can guess that restarting the magazine is a bit of a chicken and egg: good content and good promotion of that, and a healthy readership, should come before I ask for advertising; I feel like the advertisers should be getting value. And the egg: I would like to pay the writers, which takes money, which takes advertising. Fortunately the journalists I'm working with understand this and are working for half of the usual rates until the magazine is running properly - they share the vision of the need for Q news and storytelling and activism in our region.
So, I'm asking for your help with this: after all, Wayves has always been a community magazine.
Bookmark the main page, wayves.ca, and visit, and read articles!  If you'd like to be put on the mailing list to be notified of new articles, fill out this form!
Wayves needs advertisers. If you know of a business that has a particular connection to our community, please mention Wayves to them, and send me a note and I'll contact them. If you own a business and want to get your presence out in front of a receptive audience, send me a note.
If you'd like to get involved with the magazine, contact me! I don't have a model for how this team could work but we can dream it together!
And, although we have a lot of story ideas, we can't have ears and eyes everywhere. If you know of a story germane to our community that needs to get told, please let me know.
There is another thing which I will ask for help with next week.
All the best to you from Wayves.