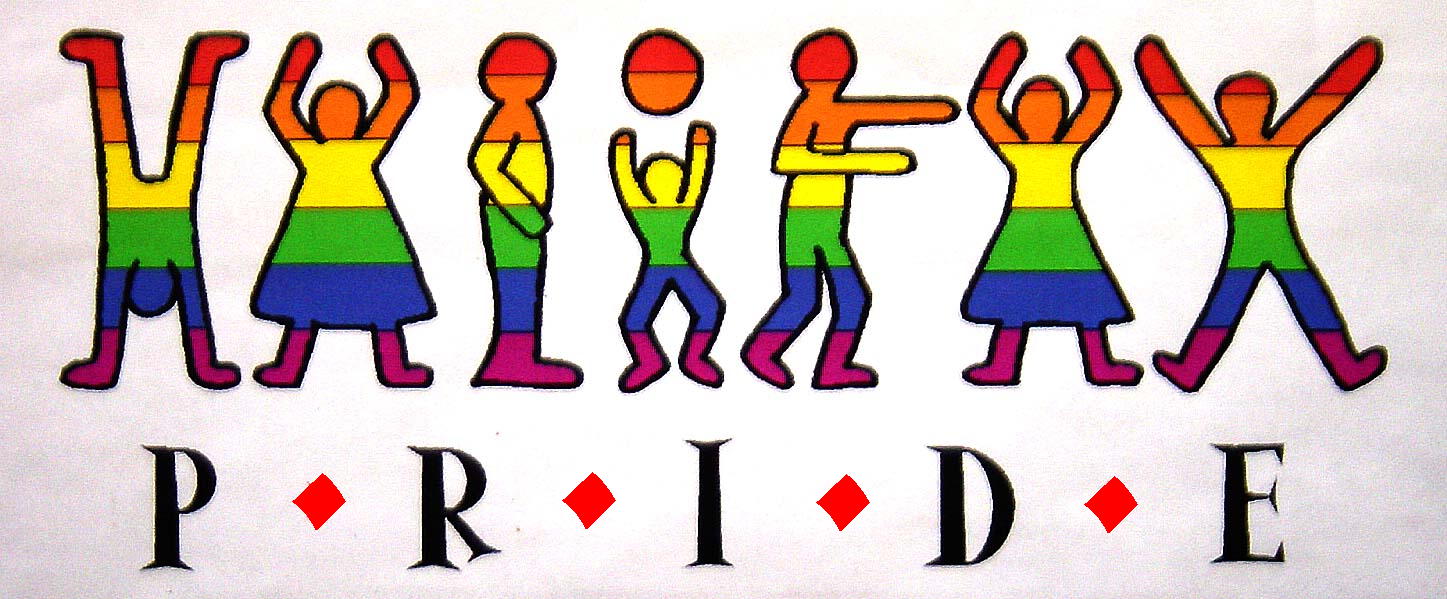 Shortly after last year's Pride Festival, the dates for the the next one were set as July 20 - 30.
Although on May 21st, Halifax Pride issued a press that they are back on track, they do not have a 2023 calendar up at the moment, and many event organizers want to plan their own events and not have them at the same time as other events.
So, until Halifax Pride has their calendar up and running, we're using the Halifax Rainbow Encyclopedia (H•R•E) calendar.
The H•R•E Calendar lists all events of particular interest to the Q community. The main link is here.
If you're planning an event during the Pride Festival (July 20 - 30), you can jump to that date in the calendar with this link:
https://gay.hfxns.org/LocalEvents#2023-07-20
You can add your own event to the calendar; instructions are at the top, OR you can email the details to events@wayves.ca .
When the Halifax Pride calendar comes up, the H•R•E calendar will get sync'd to theirs.
Here is Sonya Wintergarten's April 2023 article about the state of Pride.
Here's Pride's May 19, 2023 press release.